Need a house sitter? List your advert!
Need a house sitters whilst you're away? List your position on our site. It's FREE! This is our...
12th October 2022 - 23rd October 2022

11 days

Duplex

Yes

Yes
About House Sit Canada

FREE for owners
Home owners can and always will have access to our site for FREE! Plus, save money on boarding fees

Perfect for pets
House Sitters can provide high quality care for pets in their own home. Happy pets = happy owners!

Secure
Contact home owners and house sitters through our secure internal messaging system.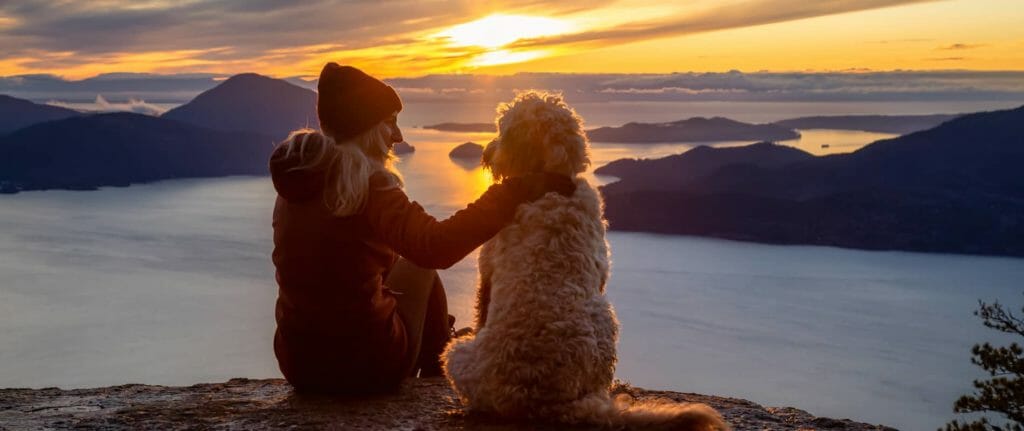 Apply for House Sitting Jobs in British Columbia, Canada
Being a House Sitter offers a world of opportunity, not only to save money on rent, but also to get to know other people and new places.
House Sitters get the opportunity to travel cost effectively, see and experience areas of Canada. This leads to vast opportunities, both personally and professionally.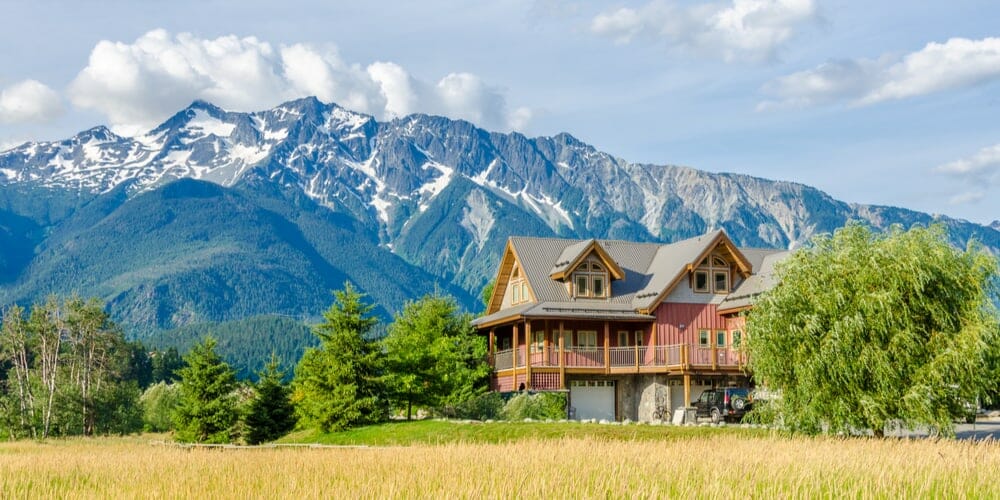 Search and contact house sitters in British Columbia, Canada
Home Owners, have peace of mind knowing that their home and pets are in safe hands and are getting the love they deserve. In exchange, house sitters get to live rent free and save thousands.
Have peace of mind whilst you're away, knowing that your home and pets are being looked after. On House Sit Canada you can find that someone.
House and Pet Siting in British Columbia
House Siting in British Columbia is certainly a unique experience When people go away, they need a house sitter to take care of the home and or pets. These homes and pets are often located in stunning and unique locations, such as Whistler, one of the most spectacular places in the world. When house sitting in British Columbia an adventure awaits you!
British Columbia is a beautiful province located in Canada. It has many tourist attractions and things to do that make it worth a house sitting destination!
The province is home to the Rocky Mountains, the Canadian Rockies and the Coast Mountains. The Pacific Ocean, the Strait of Georgia and the Fraser River are also found in this region. British Columbia is a popular destination for travelers because of its diverse geography, wildlife and natural beauty.
Some popular attractions include: Vancouver Island, Victoria, Banff National Park and Jasper National Park. There are also many things to do while in British Columbia such as hiking, fishing or skiing.
Whistler
The Whistler Resort is the perfect destination for pet care in British Columbia. Getting there isn't complete until you've seen the sights of the resort, like Train Wreck, a scenic artsy path. Other activities you can do include sledding and ice fishing— with your dog by your side. When you're finished, you'll know winter isn't really happening because of all the time spent building igloos.
Prince George
Prince George, British Columbia's tourism board, encourage pet owners to spend their weekends caring for their dogs in the city. There are many outdoor activities to do in the area, like hiking through one of the many parks in northern British Columbia. Additionally, there are many historic sites and entertainment options for visitors in the city.
Vancouver
If you are looking for a place to visit in Vancouver, then you should know that there are many places to choose from. But the best 3 tourist attractions in Vancouver are Stanley Park, Grouse Mountain, and Granville Island.
Stanley Park is one of the most popular tourist attractions in Vancouver and it is home to an impressive number of beautiful sights. Grouse Mountain is a great place for skiing or snowboarding. Granville Island has a wide variety of shops and restaurants.
Victoria
Victoria is a beautiful city in Canada. It is home to many tourist attractions and has everything from beaches to mountains.
Butchart Gardens: This is one of the most famous gardens in North America. It was built by the Butchart family and it features over 1,200 varieties of roses, as well as many other flowers and plants that are grown here.
Royal British Columbia Museum: This museum has been around for more than 100 years and it is a great place for visitors to learn about the history of British Columbia. The museum also features an exhibit on First Nations culture.
Fairmont Empress Hotel: Visitors will enjoy visiting this hotel because it's one of the most iconic buildings in Victoria. The hotel overlooks Victoria Harbour and it offers guests amazing views from their rooms or suites.
Beacon Hill Park: This park was originally designed by Captain George Vancouver himself.
Kelowna
Kelowna is a city in the Okanagan Valley of British Columbia, Canada. It's located on Okanagan Lake and is known as one of the most beautiful cities in the world.
The following are some of Kelowna's top attractions:
Kelowna Art Gallery: This gallery has a variety of art exhibits that are open to the public for viewing.
Kelowna Museum: Located on Lawrence Avenue, this museum has exhibits that range from First Nations to modern day history.
Mission Hill Winery: This winery is close to downtown Kelowna and offers wine tasting and tours for visitors.
Bellevue House National Historic Site: Located in downtown Kelowna, this building was once home to one of Canada's first families. The site includes an exhibit space with a permanent display about life at Bellevue House and hosts special events throughout the year.
Mount Boucherié: If you are feeling energetic, gear up for an invigorating hike up Mount Boucherié – an extinct volcano, it's also dog friendly so why not take the dog too?