Need a house sitter? List your advert!
Need a house sitters whilst you're away? List your position on our site. It's FREE! This is our...
12th October 2022 - 23rd October 2022

11 days

Duplex

Yes

Yes
About House Sit Canada

FREE for owners
Home owners can and always will have access to our site for FREE! Plus, save money on boarding fees

Perfect for pets
House Sitters can provide high quality care for pets in their own home. Happy pets = happy owners!

Secure
Contact home owners and house sitters through our secure internal messaging system.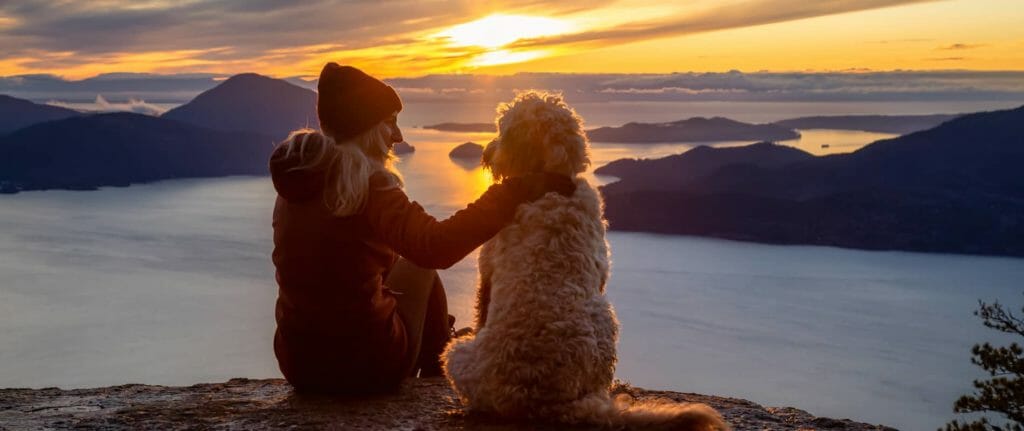 Apply for House Sitting Jobs in Manitoba, Canada
Being a House Sitter offers a world of opportunity, not only to save money on rent, but also to get to know other people and new places.
House Sitters get the opportunity to travel cost effectively, see and experience areas of Canada. This leads to vast opportunities, both personally and professionally.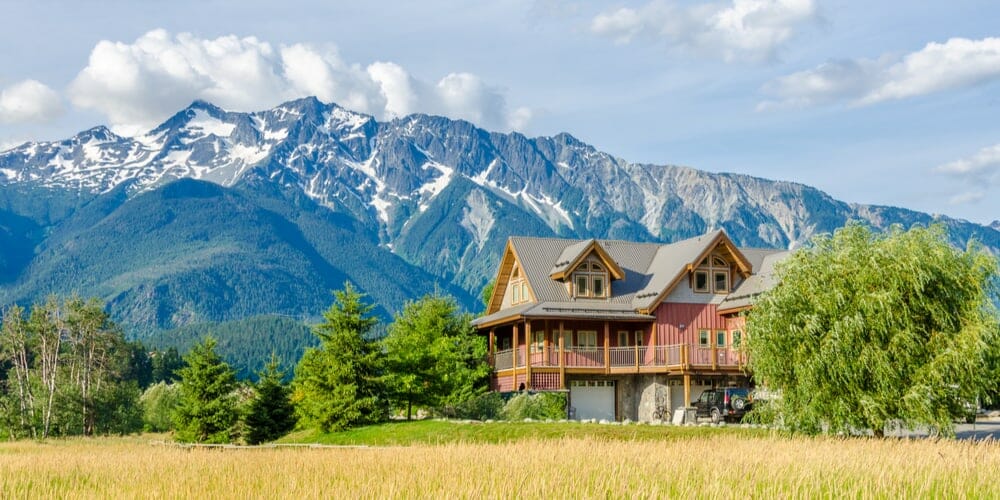 Search and contact house sitters in Manitoba, Canada
Home Owners, have peace of mind knowing that their home and pets are in safe hands and are getting the love they deserve. In exchange, house sitters get to live rent free and save thousands.
Have peace of mind whilst you're away, knowing that your home and pets are being looked after. On House Sit Canada you can find that someone.
House and Pet Sitting in Manitoba, Canada
House sitting is a great way to enjoy the comforts of home while traveling. It also has a lot of benefits for both the house owner and the house sitter.
The benefits of being a house sitter:
House sitting provides travelers with an opportunity to experience life in another country like a local would.
It is also a great way to save money on accommodation costs.
House sitters have the opportunity to make friends in their community, which can be hard for travelers who always seem to be on the go.
House sitting lets you explore your own city and neighbourhood at your own pace, without feeling like you are imposing on anyone else's space or time.
The benefits of being a house owner:
When you are away, your plants will get watered and your mail will get collected by someone who cares about your property as much as you do.
You can feel more secure knowing
Top Reasons to House Sit in Manitoba, Canada
1. Low cost of living
The cost of living in Manitoba is on average 10% less than the Canadian average. The median household income in Manitoba is $59,865, which is higher than the Canadian average of $54,089.
2. Great culture and community spirit
Manitoba is considered to be the heart of Canada, and it's home to many great communities.
3. Good healthcare in Manitoba
The healthcare system in Manitoba is a public service. It is available to all residents of the province, regardless of income, age, or occupation.
4. Lots of outdoor activities in Manitoba
There are many outdoor activities to enjoy in Manitoba. From hiking in the summer, to skiing and snowboarding in the winter.
The following list of outdoor activities are available for everyone to enjoy:
Hiking
Skiing and snowboarding
Fishing
Paddle boarding
Cross country skiing
5. Lakes, rivers and mountains
The province of Manitoba is the easternmost and most populous province in Canada. It is a beautiful place with many lakes, rivers, and mountains. It has a population of 1.3 million people, more than half of which live in the Winnipeg capital region.
The landscape in Manitoba is mostly flat to rolling plains with some hills and low mountains near the U.S. border. The largest lake is Lake Winnipeg (3,826 sq km) followed by Lake Manitoba (2,912 sq km). The longest river is the Nelson River at 916 km long followed by the Red River at 592 km long.
6. Lakeside living
Lake Winnipeg is the tenth largest lake in the world and it is a freshwater lake. It has been a part of the Canadian landscape for over 10,000 years and it is a popular destination for tourists.
There are many reasons why people are moving to Manitoba from other parts of Canada. The cost of living is significantly lower than in other parts of Canada, such as Toronto.
The winters can be brutal, but they are much milder than they were in the past.
The province is known for its lakeside living and there are many lakes that offer great opportunities for recreation and relaxation.
The province has also seen an increase in jobs due to companies moving into Manitoba from other provinces or countries.
As well as a growing population, there has been an increase in housing prices and construction costs which means that houses are more affordable than ever before.
7. Festivals
Fun festivals, including Folklorama with its many authentic cultural performances and food stands as well as Jazz Winnipeg Festival for music lovers
8. Culture
Manitoba offers plenty of culture in the form of museums, theater stages and art galleries that are all being improved through renovation projects by the city council at present time