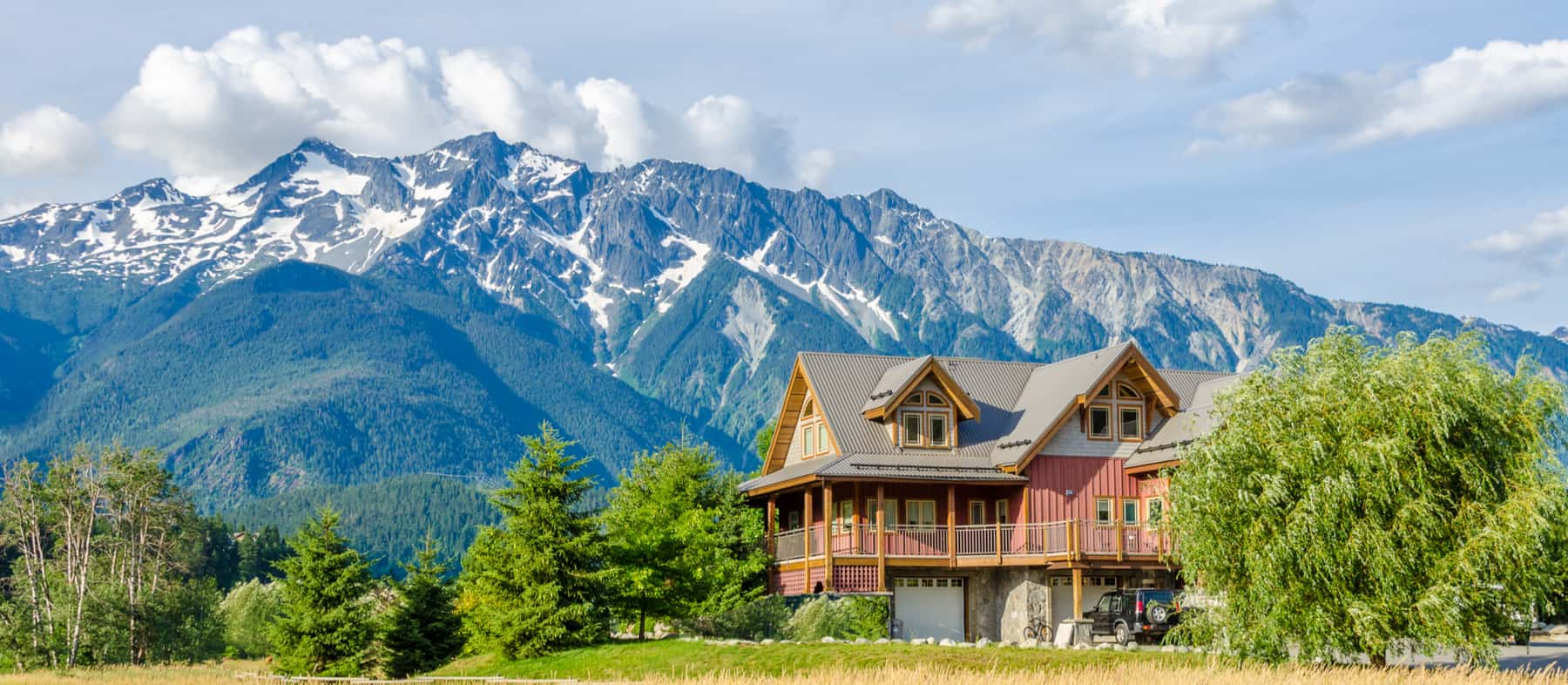 House Sit Canada
Find & Connect With Home Owners & House Sitters in Canada!
Welcome to House Sit Canada!
We are a recently launched site dedicated to connecting home owners with house sitters available in Canada.
Benefits for Home Owners
It's FREE to join and upload your ad
Internal messaging system
You have full control over your privacy
Save on pet boarding fees
Know your home and pets are being cared for
Leave reviews for house sitters
Receive reviews from house sitters
Shortlist House Sitters
Benefits for House Sitters
Yearly membership + no automatic renewals
Internal messaging system
Contact unlimited home owners
Booking System and Calendar
Save hundreds or even thousands of dollars on rent
Leave reviews for home owners
Receive reviews from home owners
Shortlist House Sitting Positions

FREE for owners
Home owners can and always will have access to our site for FREE! Plus, save money on boarding fees

Perfect for pets
House Sitters can provide high quality care for pets in their own home. Happy pets = happy owners!

Secure
Contact home owners and house sitters through our secure internal messaging system.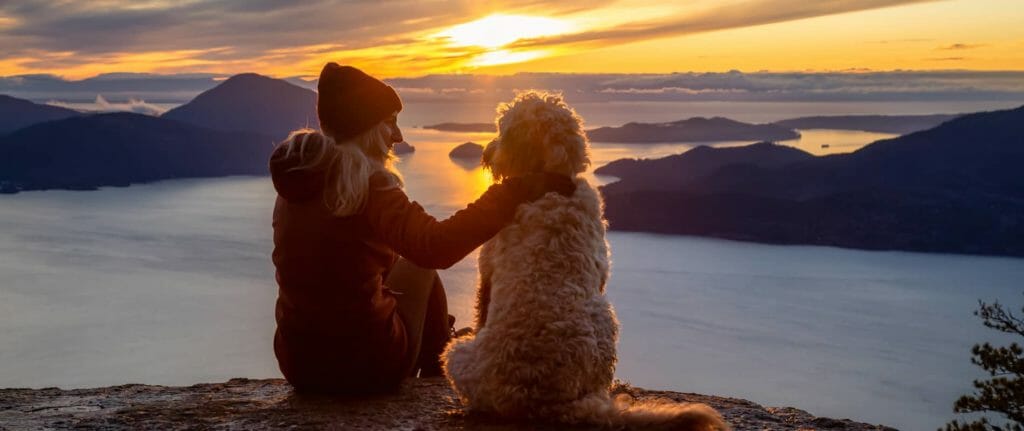 Join the House Sit Canada Community!
Being a House Sitter offers a world of opportunity, not only to save money on rent, but also to get to know other people and new places.
House Sitters get the opportunity to travel cost effectively, see and experience communities and regions of Canada. This leads to vast opportunities, both personally and professionally.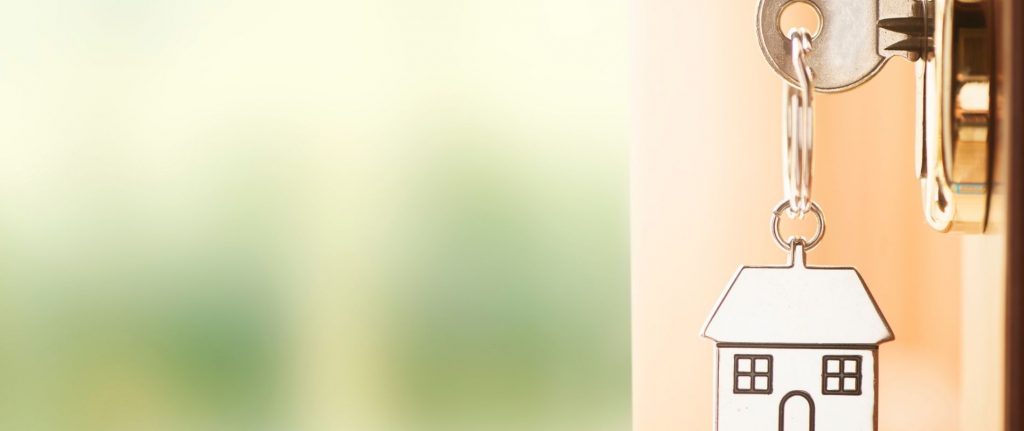 Leave your home and pets behind with peace of mind
Home Owners, have peace of mind knowing that their home and pets are in safe hands and are getting the love they deserve. In exchange, house sitters get to live rent free and save thousands.
Have peace of mind whilst you're away, knowing that your home and pets are being looked after. On House Sit Canada you can find that someone.
About House Sit Canada
We connect homeowners with house sitters in Canada. Homeowners can post listings for their properties and the dates they will be away, and potential house sitters can browse and apply for the listings that match their availability and preferences.
The website provides a platform for homeowners and house sitters to communicate and coordinate details such as responsibilities, and any specific instructions relating to the house sit.
We aim to provide a safe and convenient way for homeowners to find reliable house sitters to care for their homes and pets while they are away.