Home Owner Membership is FREE!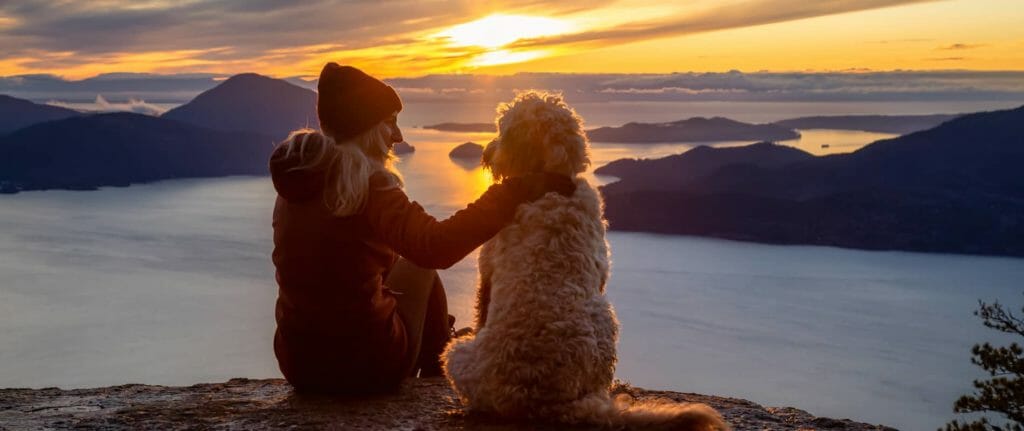 Join the House Sit Canada Community!
Being a House Sitter offers a world of opportunity, not only to save money on rent, but also to get to know other people and new places.
House Sitters get the opportunity to travel cost effectively, see and experience communities and regions of Canada. This leads to vast opportunities, both personally and professionally.