Pet sitting for andy
Need someone who can sit my lovely husky for 2hrs a day for 3 days a week excluding...
19th December 2022 - 23rd December 2022

4 days

Apartment

Yes

No
Need a house sitter? List your advert!
Need a house sitters whilst you're away? List your position on our site. It's FREE! This is our...
12th October 2022 - 23rd October 2022

11 days

Duplex

Yes

Yes
About House Sit Canada

FREE for owners
Home owners can and always will have access to our site for FREE! Plus, save money on boarding fees

Perfect for pets
House Sitters can provide high quality care for pets in their own home. Happy pets = happy owners!

Secure
Contact home owners and house sitters through our secure internal messaging system.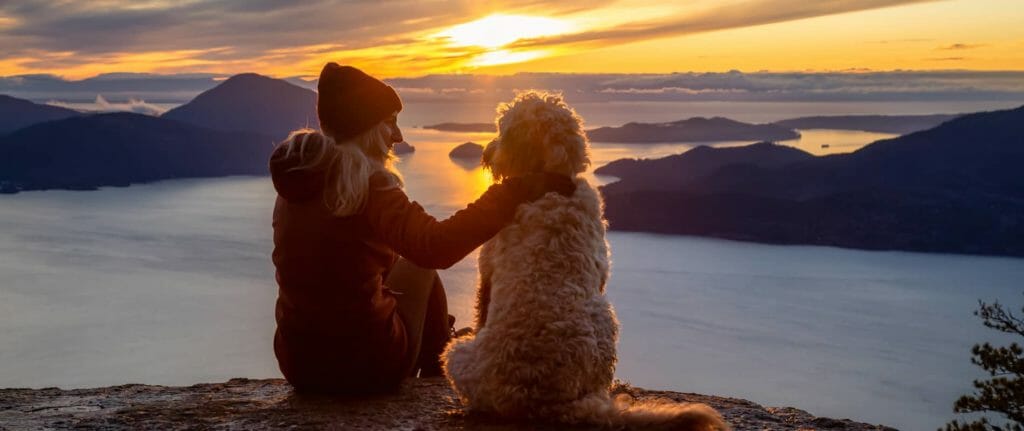 Apply for House Sitting Jobs in Alberta, Canada
Being a House Sitter offers a world of opportunity, not only to save money on rent, but also to get to know other people and new places.
House Sitters get the opportunity to travel cost effectively, see and experience areas of Canada. This leads to vast opportunities, both personally and professionally.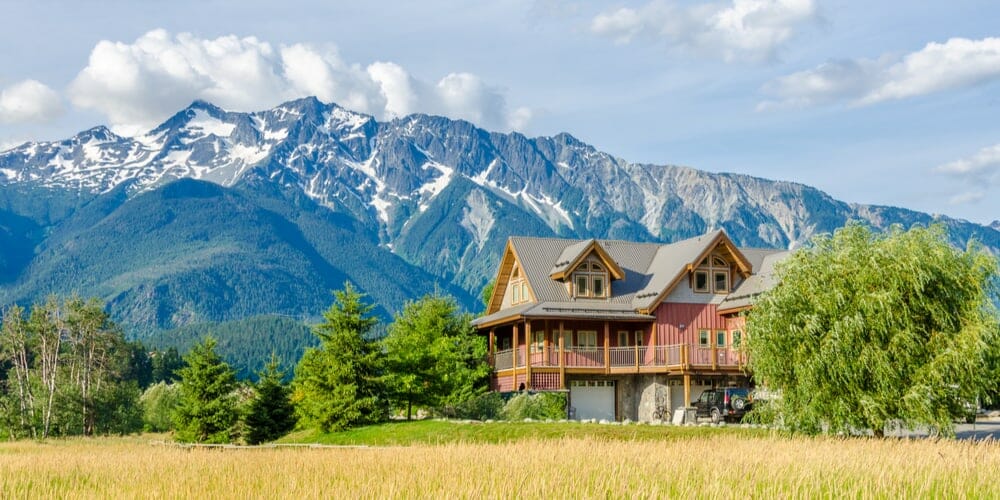 Search and contact house sitters in Alberta, Canada
Home Owners, have peace of mind knowing that their home and pets are in safe hands and are getting the love they deserve. In exchange, house sitters get to live rent free and save thousands.
Have peace of mind whilst you're away, knowing that your home and pets are being looked after. On House Sit Canada you can find that someone.
House & Pet Sitting in Alberta, Canada
If you love spending time in the outdoors and the idea of house sitting (but don't want to be tied to a specific location) then Alberta is the perfect place for you! With over 50% of its landmass covered by forest, Alberta is home to some of the most beautiful natural scenery in Canada.
Those looking for pet care jobs in Alberta can stay in a comfortable home that's near one of the world's most famous national parks or forests. Whilst house sitting in Alberta, enjoy exploring Alberta's 600 lakes by canoe, taking care of cats, dogs and horses – you can have the best of both worlds!
What is House Sitting and What Are the Benefits?
House sitting is a form of free accommodation where the house owner allows someone to live in their home and care for their property and pets whilst they are away.
It is an excellent option to save money on accommodation while traveling and it can be a good way to meet new people, pets and make many connections. House sitting provides peace of mind for homeowners who are worried about their home and or pets not being looked after during their absence.
Things to do whilst House & Pet Sitting in Canada
Dog-Friendly Parks
When dog sitting in Alberta, the perfect place to let your furry friend run wild is Jackie Parker Park. Located adjacent to Lake Allen, this expansive, open space is excellent for playing fetch, walking and socializing with other dogs. To keep their minds busy, bring along a ball or some other toys. It's the law to keep pets on leashes. Additionally, it's imperative to properly clean up after your pet. This is key for maintaining a healthy pet-owner relationship.
Sandy Beach/River Park offers a great place for dogs to play with new friends. There are plenty of space for pups to run around and meet new friends. Plus, the park provides a place to dispose of poop bags and trash cans. Consequently, you can have fun with your dog without having to worry about going poop scooping. Sitting down on one of the benches or picnic tables provides an ideal opportunity to take a break from playing. Not only is the view amazing, but your pet will love the dog water fountain. For a more relaxing experience, consider sitting on one of the benches or tables near the dog water fountain.
While working as a pet sitter in Alberta, consider visiting Spray Lake. The gravel road leading to the lakeshore is well maintained, making it an ideal place to get away from it all. Along the shoreline, you'll find several picnic spots. There are lots of open spaces your pet can enjoy near the lake; they need to stay on leash though since there are wild animals in the area. Additionally, there's a campground nearby where they can play.
Check out the museums
Alberta is a province in Canada with a lot of pet friendly museums. The Albertan Museum of Natural History has a pet-friendly patio, and the Royal Alberta Museum also allows pets on their outdoor patio.
It is important to note that these are not the only pet-friendly museums in Alberta. There are many other museums that allow people to bring pets along with them!
Major Cities in Alberta
Calgary
The city of Calgary is the most populous city in Alberta and the third-most populous city in Canada.
Calgary was originally established by a Scottish businessman named James Macleod to serve as a local market for agricultural produce grown on his land. It was named after Calgary Bay in Scotland.
Calgary has an estimated population of 1,219,220 (2016) and an area of 925 km2 (356 sq mi). The population density is 1,068 people per square km.
Calgary has a humid continental climate with warm summers and cold winters. The average annual temperature is 10°C (50°F).
Banff, which is home to one of the world's best ski resorts, is just 90 minutes from Calgary.
Edmonton
Edmonton is the capital of Alberta, Canada. Located on the North Saskatchewan River, the city has a population of 877,926 and is home to North America's largest shopping mall and Canada's largest indoor amusement park.
Edmonton has many attractions to offer its visitors including the Royal Alberta Museum, the TELUS World of Science Edmonton, Fort Edmonton Park and Heritage Valley Historical Village.
Grande Prairie
Grande Prairie is located at the intersection of Highway 40 and Highway 43, approximately 150 km east of Edmonton. It is one of the fastest growing communities in Canada with a population of about 60,000.
Medicine Hat
Medicine Hat is well known for its proximity to the Rocky Mountains and for its production of natural gas. The city has many attractions, including the Medicine Hat Museum and Archives, which houses a large collection of local artifacts.
House & Pet Sitting in Alberta
Looking to do some pet and house sitting in Alberta? House sitting involves a person, couple or family staying in someones home while the owner is away, and often involves caring for the owners pets and plants. In exchange, house sitters get to stay for free. On House Sit Canada, homeowners in Alberta can find and connect with house sitters in Alberta
House Sit Canada is a meeting place for homeowners and house sitters in Alberta, as well as all other regions and areas of Canada. Our website allows you to filter house sitting jobs based on location, dates needed, and other criteria.
When applying for a house and pet sitting position, remember to provide a complete profile, as well as references where available. You may also want to consider applying for a police check or background check.
It is also a good idea to clearly communicate your expectations and make sure that the home owner understands your experiences, such as taking care of pets, watering plants, and handling any emergencies.
Overall, house sitting can be a convenient and cost-effective solution for both house sitters and home owners. With a little research and careful planning, you can find a house sitting job in Alberta and make some great connections along the way. Sign up as a house sitter today!
Cities & Areas for House Sitting in Alberta