Need a house sitter? List your advert!
Need a house sitters whilst you're away? List your position on our site. It's FREE! This is our...
12th October 2022 - 23rd October 2022

11 days

Duplex

Yes

Yes
About House Sit Canada

FREE for owners
Home owners can and always will have access to our site for FREE! Plus, save money on boarding fees

Perfect for pets
House Sitters can provide high quality care for pets in their own home. Happy pets = happy owners!

Secure
Contact home owners and house sitters through our secure internal messaging system.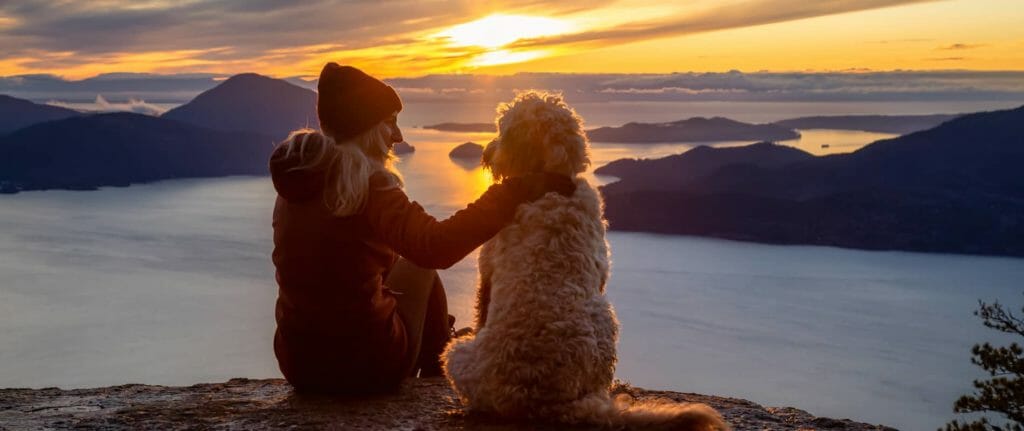 Apply for House Sitting Jobs in Calgary, Alberta, Canada
Being a House Sitter offers a world of opportunity, not only to save money on rent, but also to get to know other people and new places.
House Sitting is a great way to explore Canada and experience the country's many different regions. House sitting also offers an opportunity to live like a local and get an insider's perspective on what it's like to live in these different areas. House sitting can be a fun and unique way to explore Canada as well as an amazing experience getting to know new places, people and pets.
House Sitters get the opportunity to travel cost effectively, see and experience areas of Canada. This leads to vast opportunities, both personally and professionally.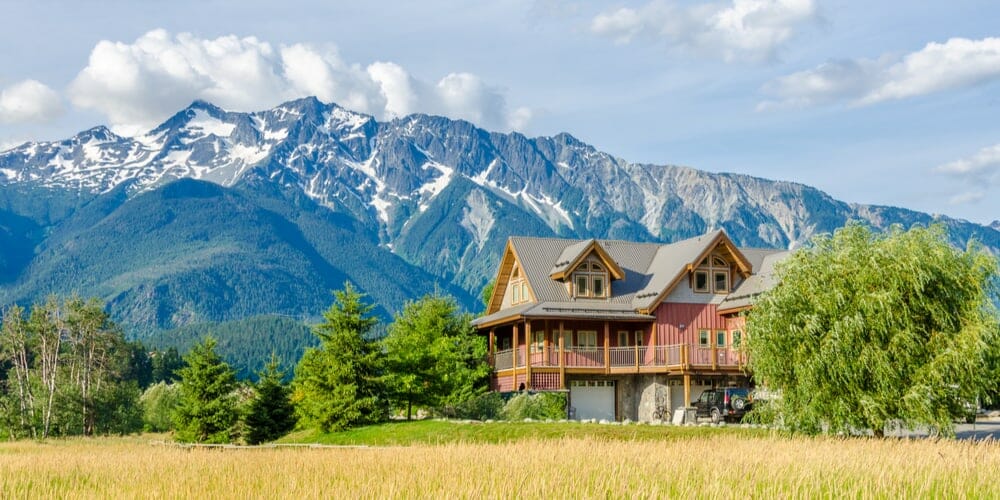 Search and contact house sitters in Calgary, Alberta, Canada
Home Owners, have peace of mind knowing that their home and pets are in safe hands and are getting the love they deserve. In exchange, house sitters get to live rent free and save thousands.
Have peace of mind whilst you're away, knowing that your home and pets are being looked after. On House Sit Canada you can find that someone.
House and pet sitting in Calgary
Calgary is the largest city in the Canadian province of Alberta. It's located on the prairies just east of the Rocky Mountains, between the Bow and Elbow rivers.
The province of British Columbia borders the United States to the west, while Saskatchewan is to the east. As a result, Calgary is in close proximity to many major cities.
Calgary is the starting point for traveling through Canada's grasslands and prairies. The city lies at the foot of the Rocky Mountains, which provide an excellent backdrop for some of Calgary's most famous landmarks.
Banff, which is home to one of the world's best ski resorts, is just 90 minutes from Calgary.
Located approximately two and a half hours by car north of Edmonton, the surrounding areas of Calgary consists mainly of remarkable natural beauty that remains largely untouched by civilization. Additionally, Calgary is home to many natural wonders and a largely unspoiled, resource-rich natural environment.
Calgary offers a large number of off-leash parks for dog walking. Most are located in the city's center; one popular choice is Roxboro & Erlton. Additionally, many dog owners in Calgary meet up with each other to walk their pets. While the Bowmont Park is located in the northwest part of the city, the Sue Higgins Park is more popular for dog owners. This park is also a little bit further away from downtown, which gives off-leash space for canines to run and play.
The Glenmore Reservoir lies adjacent to a vibrant parkland setting on the west side of Calgary. This location recounts the history of Western Canada through the Wild West era by forming the basis for several sightseeing attractions. One of these is Fort Calgary, which was built in 1875. It contains a museum dedicated to the Mounties that is the oldest building in the city.
What is house and pet sitting in Calgary?
House Sitting is a way you can look after someone's home while they are away. Being a house sitter in Calgary, Albera will give you a chance to travel, live in another country and experience local life. It's a good way to save money and have unique travel experiences.
Things to do whilst House Sitting in Calgary
Here is a list of some places you can visit whilst house sitting in Calgary. Some may or may not be dog friendly, so be sure to check first if you want to bring along your furry friend.
Visit the Calgary Zoo
Calgary Zoo is home to over 1,000 animals from around the world, including endangered species such as the Indian rhinoceros and the Amur leopard. Visitors can explore the zoo's various zones, including the Canadian Wilds, the African Savannah, and the Dorothy Harvie Botanical Gardens. The zoo also offers a variety of educational programs and activities, such as behind-the-scenes tours and animal encounters.
Historical Lessons at the Glenbow Museum
Glenbow Museum is one of the largest in Western Canada and features a diverse collection of art, artifacts, and historical items from around the world. The museum's exhibits range from contemporary art and photography to First Nations artifacts and military history.
Take a stroll through Fish Creek Provincial Park
Calgary is home to many beautiful parks and nature reserves, many of which are dog friendly. One of the most popular is Fish Creek Provincial Park, which is the second-largest urban park in Canada. The park offers over 19 kilometres of hiking and biking trails, as well as picnic areas and fishing spots. A great spot to take a leisurely stroll with your furry friend.
Bow River
Another great outdoor destination in Calgary is the Bow River. This picturesque river runs through the heart of the city and offers many recreational opportunities, such as fishing, kayaking, and river cruising.
Visit the Calgary Farmers' Market
If you're looking for a more relaxed and leisurely activity, you can take a stroll through the Calgary Farmers' Market. This market features fresh produce, artisanal foods, and handmade crafts from local vendors. It is a great place to explore and find unique souvenirs to take back home.
Experience the Nightlife
If you're interested in the nightlife and entertainment in Calgary, check out the city's many bars, clubs, and music venues. The city is home to a vibrant music scene, and you can find everything from local indie bands to international superstars performing live.
House & Pet Sitting in Calgary
Looking to do some pet and house sitting in Calgary? House sitting involves a person, couple or family staying in someones home while the owner is away, and often involves caring for the owners pets and plants. In exchange, house sitters get to stay for free. On House Sit Canada, homeowners in Calgary can find and connect with house sitters in Calgary.
House Sit Canada is a meeting place for homeowners and house sitters in Calgary, as well as all other regions and areas of Canada. Our website allows you to filter house sitting jobs based on location, dates needed, and other criteria.
When applying for a house and pet sitting position, remember to provide a complete profile, as well as references where available. You may also want to consider applying for a police check or background check.
It is also a good idea to clearly communicate your expectations and make sure that the home owner understands your experiences, such as taking care of pets, watering plants, and handling any emergencies.
Overall, house sitting can be a convenient and cost-effective solution for both house sitters and home owners. With a little research and careful planning, you can find a house sitting job in Calgary and make some great connections along the way. Sign up as a house sitter today!