About House Sit Canada

FREE for owners
Home owners can and always will have access to our site for FREE! Plus, save money on boarding fees

Perfect for pets
House Sitters can provide high quality care for pets in their own home. Happy pets = happy owners!

Secure
Contact home owners and house sitters through our secure internal messaging system.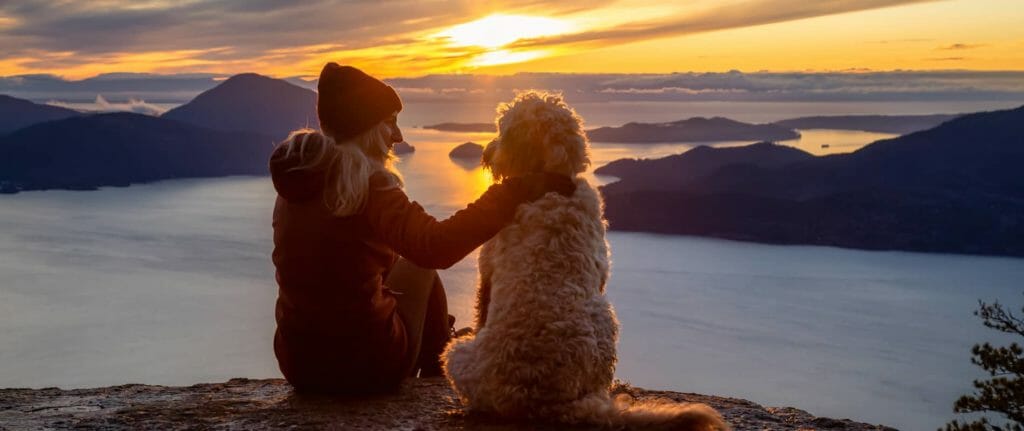 Apply for House Sitting Jobs in Ontario, Canada
Being a House Sitter offers a world of opportunity, not only to save money on rent, but also to get to know other people and new places.
House Sitters get the opportunity to travel cost effectively, see and experience areas of Canada. This leads to vast opportunities, both personally and professionally.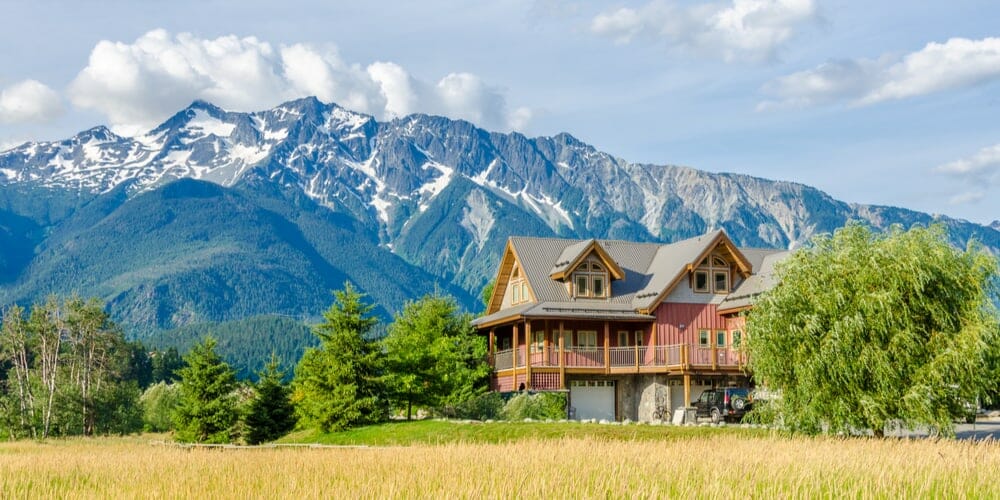 Search and contact house sitters in Ontario, Canada
Home Owners, have peace of mind knowing that their home and pets are in safe hands and are getting the love they deserve. In exchange, house sitters get to live rent free and save thousands.
Have peace of mind whilst you're away, knowing that your home and pets are being looked after. On House Sit Canada you can find that someone.
Find a Pet and House Sitter in Ontario
Are you a homeowner in Ontario and need a pet and house sitter whilst you are away? House and pet sitting is a growing trend in Ontario, Canada, as more and more people look for ways to take care of their homes and pets while they are away. Whether you are going on vacation, on a business trip, or simply need someone to look after your property while you are away, house and pet sitting can be a convenient, cost-effective solution with a win-win for both parties.
There are many benefits to using a pet and house sitter. For one, it allows you to leave your home and pets in the care of someone you trust, rather than leaving them in a kennel or boarding facility. This can be especially important for pets that have special needs or are prone to separation anxiety as they will feel much safer in their own home. In addition, having someone stay at your home while you are away can provide an extra level of security and peace of mind, as your sitter can keep an eye on your property and maintain it. Not to mention that boarding kennels also cost a lot of money so having a house sitter stay for free means you are also potentially saving a lot of money.
If you are considering a pet and house sitter in Ontario, there are a few things you should keep in mind. First, it is important to find a sitter who is reliable, responsible, and trustworthy. You should ask for references and do a thorough background check before making your decision. Few house sitters listed on our site have uploaded reference documents already for you to view. It is also a good idea to meet with your potential sitter in person to get a sense of their personality and make sure that you are comfortable leaving them in charge of your home and pets. If a face-to-face meeting is not an option, then a video call may be a great. alternative.
Once you have found a suitable sitter, you should communicate clearly with them about your expectations and the specific needs of your home and pets. This may include providing them with a list of tasks to complete, such as watering plants, taking out the trash, and feeding and walking their pets. You should also provide your sitter with any necessary contact information in case of any issues that may arise while you are away. For a detailed checklist, visit your Dashboard and download the PDF labelled Checklist for Homeowners. We also have a sample house sitting agreement available which we recommend you use.
Overall, house and pet sitting can be a great option for anyone in Ontario who needs to take care of their home and pets while they are away. With a little bit of planning and preparation, you can find a reliable sitter who will take care of your property and pets, giving you peace of mind whist you are away.
Search Pet & House Sitters in Ontario
What is House Sitting?
House sitting involves a person, couple or family staying in someones home while the owner is away, and often involves caring for the owners pets and plants. In exchange, house sitters get to stay for free. House sitting is a great way to get the chance to experience different lifestyles while exploring an area. There are many people who are willing to provide their homes as a home-base for travelers and those people can accommodate in any type of lifestyle. On House Sit Canada, homeowners in Ontariocan find and connect with house sitters in Ontario
How can I find a House Sitter?
House Sit Canada is a meeting place for homeowners and house sitters in Ontario, as well as all other regions and areas of Canada. Our website allows you to search for sitters based on location, dates needed, and other criteria, and may also provide information about the experience and references of each pet and house sitter. Although you can browse and search house sitters on House Sit Canada, we believe it is much more efficient to post an Assignment for your housesit online. We send out daily email alerts to House Sitters. Those who are available, eager and willing to apply for your house sitting position, will visit your profile and contact you via our internal messaging system. Additionally, we post some assignments to our social media channels to spread the word that you are looking for a house sitter.
When selecting a house sitter, it is important to thoroughly interview them and check references to ensure that they are reliable and responsible. You may also want to consider requiring a police check or background check for added peace of mind.It is also a good idea to clearly communicate your expectations and make sure that the house sitter understands their responsibilities, such as taking care of your pets, watering plants, and handling any emergencies that may arise. Providing a detailed list of instructions and contact information can help ensure that everything runs smoothly while you are away.
Is House Sitting for me?
Overall, house sitting can be a convenient and cost-effective solution for homeowners who want to have their home and pets taken care of while they are away. With a little research and careful planning, you can find a house sitter in Ontario who will treat your home and pets with the same care and attention that you do. A house sitter will perform agreed tasks that involve caring for your property and pets. This includes taking care of all the usual daily tasks involved with running and maintaining a home such as house cleaning, garden maintenance, pool maintenance, general house security, forwarding or collecting mail, caring for pets and the occasional odd job. This means you can rest assured that you home is not empty and unsecured, and your pets are well looked after whilst you are away. Home owners can register for free!