Need a house sitter? List your advert!
Need a house sitters whilst you're away? List your position on our site. It's FREE! This is our...
12th October 2022 - 23rd October 2022

11 days

Duplex

Yes

Yes
About House Sit Canada

FREE for owners
Home owners can and always will have access to our site for FREE! Plus, save money on boarding fees

Perfect for pets
House Sitters can provide high quality care for pets in their own home. Happy pets = happy owners!

Secure
Contact home owners and house sitters through our secure internal messaging system.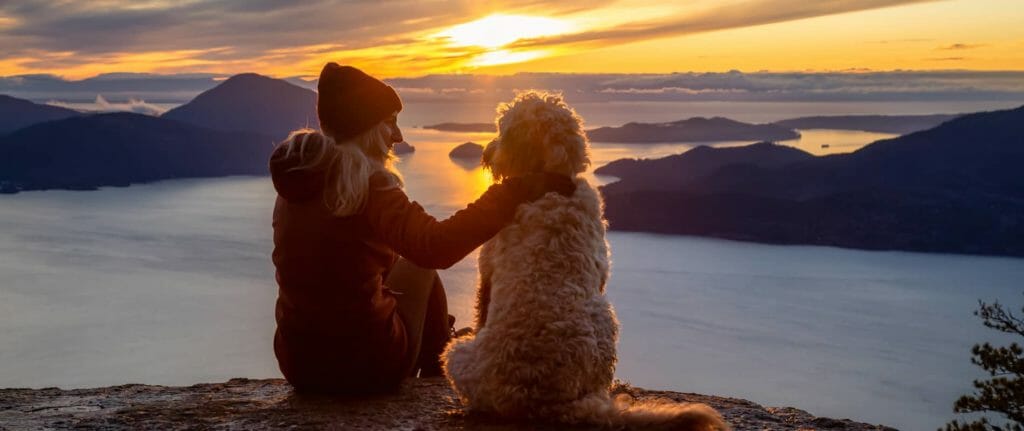 Apply for House Sitting Jobs in Saskatchewan, Canada
Being a House Sitter offers a world of opportunity, not only to save money on rent, but also to get to know other people and new places.
House Sitters get the opportunity to travel cost effectively, see and experience areas of Canada. This leads to vast opportunities, both personally and professionally.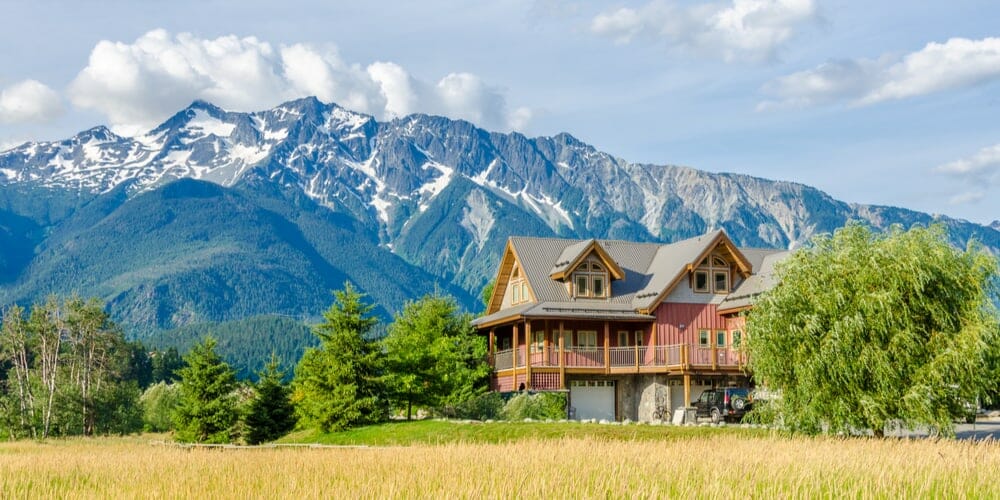 Search and contact house sitters in Saskatchewan, Canada
Home Owners, have peace of mind knowing that their home and pets are in safe hands and are getting the love they deserve. In exchange, house sitters get to live rent free and save thousands.
Have peace of mind whilst you're away, knowing that your home and pets are being looked after. On House Sit Canada you can find that someone.
House Sitting in Saskatchewan
Saskatchewan is the 3rd largest province in Canada. It is one of the most sparsely populated provinces and the only one with a majority of its population living in rural areas.
Saskatchewan is a landlocked prairie province, with more than half its boundaries encompassing lakes and rivers. Its area is 600,000 square kilometres (230,000 sq mi), which covers 6% of Canada's total surface area. The province's name comes from the Saskatchewan River, which runs through much of it.
The capital city of Saskatchewan is Regina. The economy of this province relies heavily on natural resources such as oil, coal and uranium reserves and agriculture (wheat). Another well known city is Saskatoon, which sits surrounded by wheat fields.
Saskatchewan is a place of endless possibilities and opportunities, with plenty of things to do, see and explore. There are endless ways to get involved in the community and make it your own.
Saskatchewan is a prairie province in Canada. It has a total area of 651,900 km2 and is bounded by Alberta on the west, Manitoba on the east, Northwest Territories on the north, and Nunavut on the north. The climate in Saskatchewan can be classified as continental with four distinct seasons.
The geography of Saskatchewan is characterized by flat to rolling plains that are interrupted by numerous lakes and rivers. The most notable feature of this province is its fertile farmland which has made it one of the most important agricultural regions in Canada.
What is House Sitting?
House sitting is a form of home care, whereby people look after somebody else's home and pets while the owners are away.
House sitting is a form of free accommodation worldwide. It can be a great way to explore different countries and cultures, meet new people and pets, learn about different lifestyles, save money on accommodation costs, or just have time to relax in a beautiful place.
How to Become a House Sitter in Saskatchewan?
Getting started is simple. Just head over to our membership page. You will then be directed to registration and the membership fee payment page (we often run promotions as well, so you may score yourself free membership, or a discounted membership!). You will see a notice to activate your account once you have logged in. It's important that you do this as this will activate your membership. Once that's done you can go ahead and create your house sitter profile.
House & Pet Sitting in Saskatchewan
Looking to do some pet and house sitting in Saskatchewan? House sitting involves a person, couple or family staying in someones home while the owner is away, and often involves caring for the owners pets and plants. In exchange, house sitters get to stay for free. On House Sit Canada, homeowners in Saskatchewan can find and connect with house sitters in Saskatchewan
House Sit Canada is a meeting place for homeowners and house sitters in Saskatchewan, as well as all other regions and areas of Canada. Our website allows you to filter house sitting jobs based on location, dates needed, and other criteria.
When applying for a house and pet sitting position, remember to provide a complete profile, as well as references where available. You may also want to consider applying for a police check or background check.
It is also a good idea to clearly communicate your expectations and make sure that the home owner understands your experiences, such as taking care of pets, watering plants, and handling any emergencies.
Overall, house sitting can be a convenient and cost-effective solution for both house sitters and home owners. With a little research and careful planning, you can find a house sitting job in Saskatchewan and make some great connections along the way. Sign up as a house sitter today!