Need a house sitter? List your advert!
Need a house sitters whilst you're away? List your position on our site. It's FREE! This is our...
12th October 2022 - 23rd October 2022

11 days

Duplex

Yes

Yes
About House Sit Canada

FREE for owners
Home owners can and always will have access to our site for FREE! Plus, save money on boarding fees

Perfect for pets
House Sitters can provide high quality care for pets in their own home. Happy pets = happy owners!

Secure
Contact home owners and house sitters through our secure internal messaging system.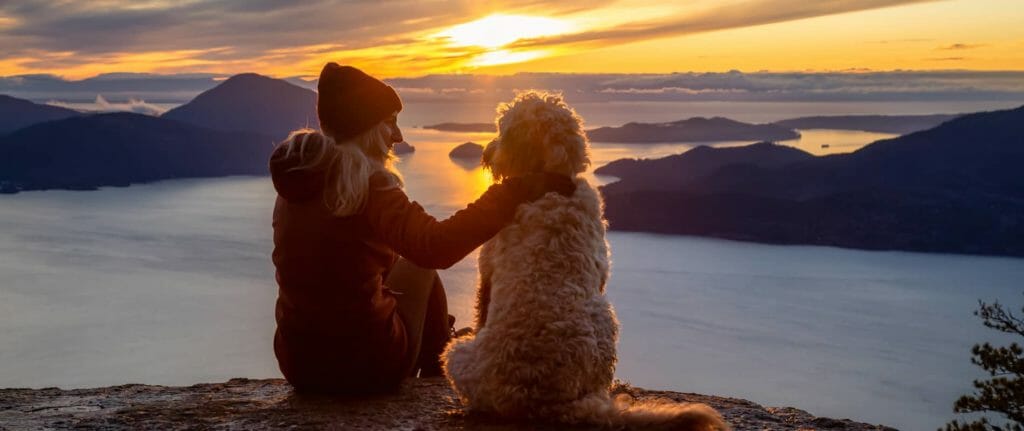 Apply for House Sitting Jobs in Ontario, Canada
Being a House Sitter offers a world of opportunity, not only to save money on rent, but also to get to know other people and new places.
House Sitters get the opportunity to travel cost effectively, see and experience areas of Canada. This leads to vast opportunities, both personally and professionally.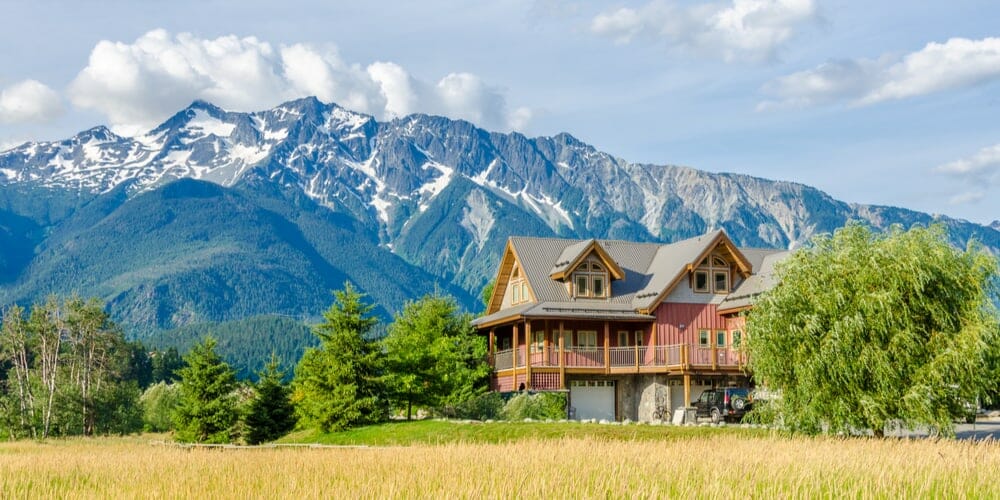 Search and contact house sitters in Ontario, Canada
Home Owners, have peace of mind knowing that their home and pets are in safe hands and are getting the love they deserve. In exchange, house sitters get to live rent free and save thousands.
Have peace of mind whilst you're away, knowing that your home and pets are being looked after. On House Sit Canada you can find that someone.
House and pet sitting in Ontario, Canada: The Best Places to Live & House Sit
Have you been dreaming about a new adventure? Or maybe you are already bored of your current life and looking for something exciting? Either way, house-sitting is the perfect solution.
Ontario has a large number of scenic towns and cities that are just waiting to be explored. Find a place where you can connect with nature or find your next favorite food joint. You can also explore Ontario's history by visiting some of the oldest townships in Canada or find your own adventure by hiking along its nearby trails.
The province of Ontario is a large, diverse region. It has many different attractions that make it a popular tourist destination. Here are some of the most popular attractions in Ontario:
Niagara Falls: Niagara Falls is one of the most popular tourist destinations in Canada and in North America. The falls are located on the Niagara River, which forms part of the border between Canada and the United States. The falls are divided into three sections, with American Falls on the left side and Horseshoe Falls on the right side.
Toronto: Toronto is a major city in Canada's largest province by population and second-largest by land area. It is home to over 2 million people, making it one of the largest cities in North America as well as one of its most populous.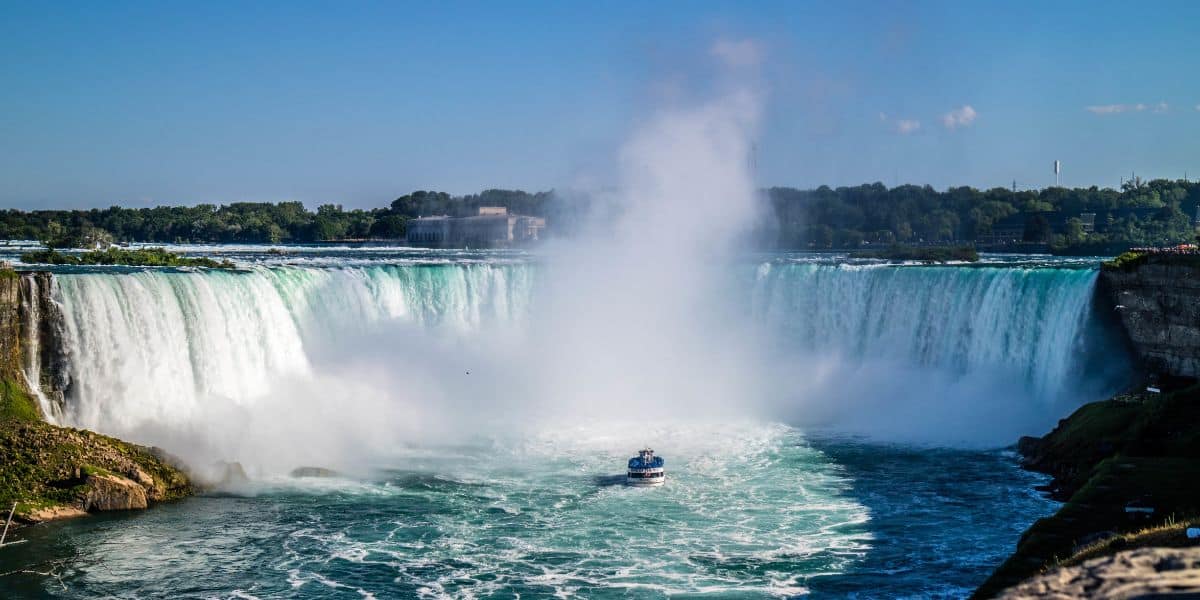 Popular Towns of Ontario:
The Ontario cities of Hamilton and Ottawa are both growing quickly. Hamilton is experiencing a growth rate of 5.4% since 2011 and Ottawa is growing at a rate of 2.6%.
Hamilton has been experiencing exponential growth in the last few decades, with its population increasing by over 50% since 1981. This growth has been attributed to the city's low cost of living and good job opportunities, as well as its proximity to Toronto, which has helped it attract many young people from across Canada.
Ottawa is also experiencing rapid growth due to its proximity to Gatineau and Montreal, which have helped it attract many professionals from across Canada who want a cheaper lifestyle and shorter commute times.
What is House Sitting?
House sitting is a way to live in a house for free. A house sitter will look after the property and pets while the homeowners are away.
House-sitting is a great way to experience different lifestyles while exploring an area. There are many people who are willing to provide their homes as a home-base for travelers and those people can accommodate in any type of lifestyle. House sitting saves money on accommodation costs, but it is recommended that you do your research before accepting any house sit job offers.
Finding Housesitting Jobs
Housesitting is a form of home care service where the housesitter takes care of the homeowner's property and pets. Housesitting jobs are usually advertised online, on social media, or in classified ads.
Some people use housesitting as a way to explore new places while earning money at the same time.
Is House Sitting for You?
House sitting is a popular option for people who want to travel the world and live in other countries.
It is a great way to see the world and save money on accommodation. It also helps you get insight into different cultures. You can live in another country for weeks, months or even years while doing house sitting.
There are many reasons why people decide to house sit instead of staying at hotels or renting apartments. Some people find it more cost-effective, others like the idea of living in a new place without any commitments and some just want to live in a foreign country without having to buy property there.
How to Become a House Sitter
Getting started is simple. Just head over to our membership page. You will then be directed to registration and the membership fee payment page (we often run promotions as well, so you may score yourself free membership, or a discounted membership!). Happy House Sitting!
House & Pet Sitting in Ontario
Looking to do some pet and house sitting in Ontario? House sitting involves a person, couple or family staying in someones home while the owner is away, and often involves caring for the owners pets and plants. In exchange, house sitters get to stay for free. On House Sit Canada, homeowners in Ontario can find and connect with house sitters in Ontario
House Sit Canada is a meeting place for homeowners and house sitters in Ontario, as well as all other regions and areas of Canada. Our website allows you to filter house sitting jobs based on location, dates needed, and other criteria.
When applying for a house and pet sitting position, remember to provide a complete profile, as well as references where available. You may also want to consider applying for a police check or background check.
It is also a good idea to clearly communicate your expectations and make sure that the home owner understands your experiences, such as taking care of pets, watering plants, and handling any emergencies.
Overall, house sitting can be a convenient and cost-effective solution for both house sitters and home owners. With a little research and careful planning, you can find a house sitting job in Ontario and make some great connections along the way. Sign up as a house sitter today!
Cities & Areas for House Sitting in Ontario