Need a house sitter? List your advert!
Need a house sitters whilst you're away? List your position on our site. It's FREE! This is our...
12th October 2022 - 23rd October 2022

11 days

Duplex

Yes

Yes
About House Sit Canada

FREE for owners
Home owners can and always will have access to our site for FREE! Plus, save money on boarding fees

Perfect for pets
House Sitters can provide high quality care for pets in their own home. Happy pets = happy owners!

Secure
Contact home owners and house sitters through our secure internal messaging system.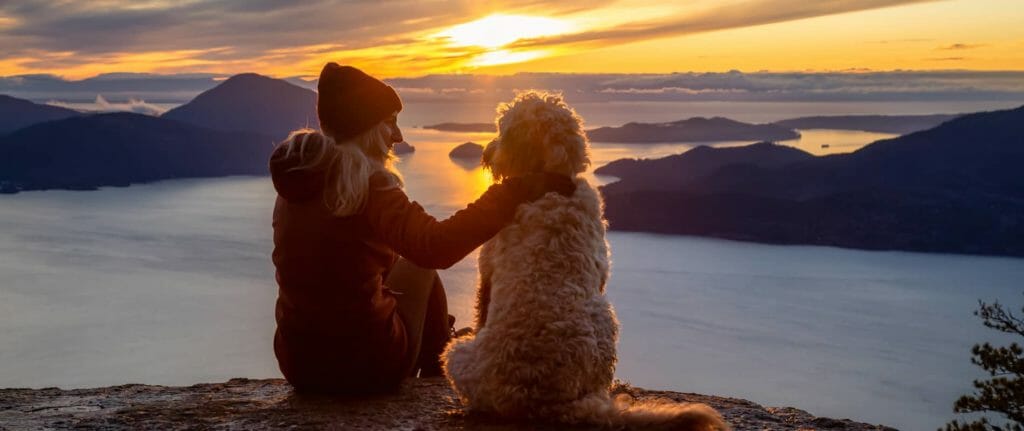 Apply for House Sitting Jobs in Toronto, Ontario, Canada
Being a House Sitter offers a world of opportunity, not only to save money on rent, but also to get to know other people and new places.
House Sitters get the opportunity to travel cost effectively, see and experience areas of Canada. This leads to vast opportunities, both personally and professionally.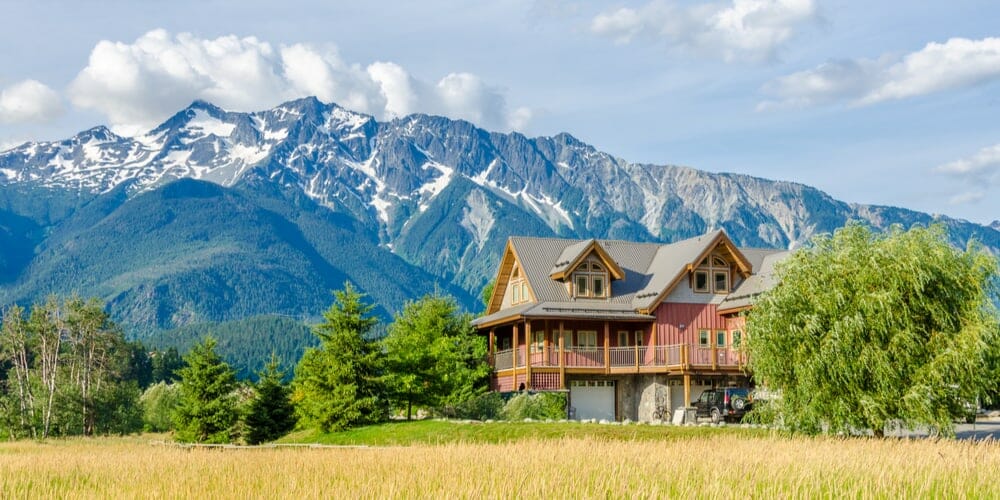 Search and contact house sitters in Toronto, Ontario, Canada
Home Owners, have peace of mind knowing that their home and pets are in safe hands and are getting the love they deserve. In exchange, house sitters get to live rent free and save thousands.
Have peace of mind whilst you're away, knowing that your home and pets are being looked after. On House Sit Canada you can find that someone.
House and pet sitting in Toronto
Explore Toronto's multicultural culture by house sitting pets! House and pet sitting in Toronto is increasing in popularity over the recent years. It is estimated that at least one million Canadians are pet owners, so it is no wonder why the demand for house and pet sitters in Toronto is high. Explore Toronto's multicultural culture by house sitting pets!
If you are looking for a way to make money or just add some extra cash to your budget, house sitting in Toronto might be the right opportunity for you. House and pet sitting is a great way to travel at a low cost and take care of someone else's property in the process. In other words, house sitting is a win-win situation. People who are looking for someone to take care of their house while they are away can post their needs online and then they'll be able to find people who want to travel and would like to come and stay in their house. If you're interested in this type of work, join House Sit Canada today and upload your profile!
Toronto has more than 200 dog parks and we have visited a large number of them. There are also plenty of dog-friendly eateries. For example, Hunters Landing is a great place to take your pet while they sit — they're even welcome to join you at one of the pet-friendly outdoor tables. Or, try some of Toronto's best craft beers at dog friendly The Left Field Brewery.
Cherry Beach
Cherry Beach Toronto is located in the south east corner of Toronto, south of the Gardiner Expy. The beach is roughly a kilometer long and is a great place for swimming and sunbathing. It is an urban park on the shore of Lake Ontario, operated by Toronto Parks, Forestry and Recreation. Cherry Beach is a popular destination for locals and tourists alike, especially during the summer months.
Sherwood Park
Sherwood Dog Park is an off-leash dog park in Toronto. It is located at the corner of Sherwood Forest Drive and Birchmount Road, in the Birchmount Park neighbourhood of Scarborough, in Toronto, Ontario, Canada. This dog park is not only the largest in Toronto, but it is also the first off-leash dog park to have a massive splash pad for dogs to play in. The Sherwood Dog Park is a place where dogs can run free, get some exercise and meet new friends. It's a great park for both dogs and humans alike.
Sunnybrook Park
The off-leash dog park at Sunnybrook Park is an ideal place to take dogs whilst pet sitting. The park has garbage cans and benches conveniently located throughout. This makes it easy to take breaks whenever you need them. Additionally, the park is full of dogs and people who are happy to say hello. This makes it a great place to meet the locals.
House & Pet Sitting in Toronto
Looking to do some pet and house sitting in Toronto? House sitting involves a person, couple or family staying in someones home while the owner is away, and often involves caring for the owners pets and plants. In exchange, house sitters get to stay for free. On House Sit Canada, homeowners in Toronto can find and connect with house sitters in Toronto
House Sit Canada is a meeting place for homeowners and house sitters in Toronto, as well as all other regions and areas of Canada. Our website allows you to filter house sitting jobs based on location, dates needed, and other criteria.
When applying for a house and pet sitting position, remember to provide a complete profile, as well as references where available. You may also want to consider applying for a police check or background check.
It is also a good idea to clearly communicate your expectations and make sure that the home owner understands your experiences, such as taking care of pets, watering plants, and handling any emergencies.
Overall, house sitting can be a convenient and cost-effective solution for both house sitters and home owners. With a little research and careful planning, you can find a house sitting job in Toronto and make some great connections along the way. Sign up as a house sitter today!