Need a house sitter? List your advert!
Need a house sitters whilst you're away? List your position on our site. It's FREE! This is our...
12th October 2022 - 23rd October 2022

11 days

Duplex

Yes

Yes
About House Sit Canada

FREE for owners
Home owners can and always will have access to our site for FREE! Plus, save money on boarding fees

Perfect for pets
House Sitters can provide high quality care for pets in their own home. Happy pets = happy owners!

Secure
Contact home owners and house sitters through our secure internal messaging system.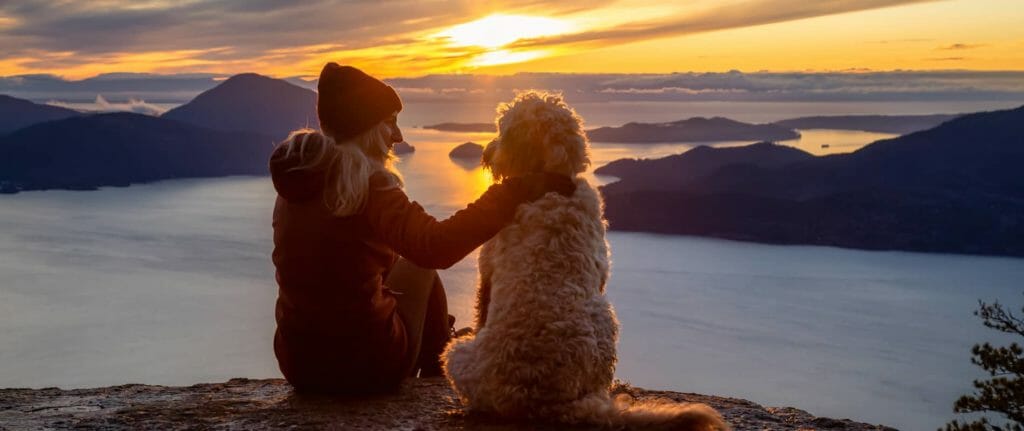 Apply for House Sitting Jobs in Edmonton, Alberta, Canada
Being a House Sitter offers a world of opportunity, not only to save money on rent, but also to get to know other people and new places.
House Sitting is a great way to explore Canada and experience the country's many different regions. House sitting also offers an opportunity to live like a local and get an insider's perspective on what it's like to live in these different areas. House sitting can be a fun and unique way to explore Canada as well as an amazing experience getting to know new places, people and pets.
House Sitters get the opportunity to travel cost effectively, see and experience areas of Canada. This leads to vast opportunities, both personally and professionally.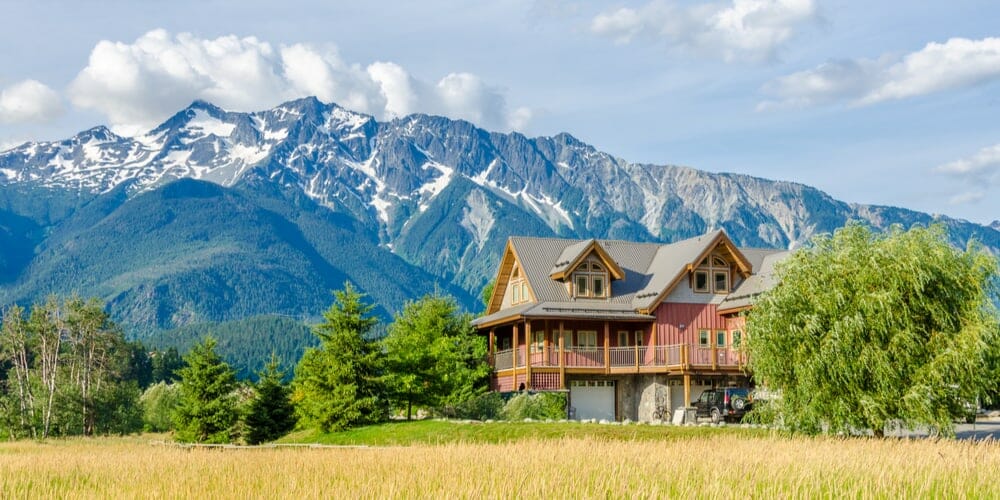 Search and contact house sitters in Edmonton, Alberta, Canada
Home Owners, have peace of mind knowing that their home and pets are in safe hands and are getting the love they deserve. In exchange, house sitters get to live rent free and save thousands.
Have peace of mind whilst you're away, knowing that your home and pets are being looked after. On House Sit Canada you can find that someone.
Pet & House Sitting in Edmonton, Alberta
Are you looking for a new adventure filled with furry companionship? Look no further than house and pet sitting in Edmonton! As a pet lover, you have the opportunity to provide loving care for dogs, cats, rabbits, and birds in the city while their owners are away. Not only will you be able to bond with these adorable creatures, but you'll also have the added bonus of free accommodation in and around Edmonton.
What is house and pet sitting in Edmonton?
House Sitting is a way you can look after someone's home while they are away. Being a house sitter in Edmonton, Ontario will give you a chance to travel, live in another country and experience local life. It's a good way to save money and have unique travel experiences.
Places to explore whilst house sitting in Edmonton
One of the many perks of house and pet sitting in Edmonton is the chance to explore the city with your new furry friends. Jackie Parker Park is the perfect spot for a picnic, with two lovely fire pits and comfortable benches to roast marshmallows and take in the peaceful sounds of nature. Plus, the park offers an off-leash area for your four-legged friend to run around in.
Another must-visit spot while pet sitting in Edmonton is Paisley Dog Park. This delightful park is a great place for your furry friend to meet and socialize with other dogs. Plus, the park offers plenty of space for a good game of fetch or just a relaxing walk.
Edmonton's Charming Capital Scavenger Hunt Tour is another great way to explore the city with your leashed pup. With over 50 points of interest, this app-led scavenger hunt will take you and your pet from landmark to landmark, discovering culture and art along the way.
If you're looking for a peaceful nature experience, Gold Bar Trail is the perfect spot for a lovely afternoon walk with your furry companion. The path is made of granular material, making it easy on the pup's paws.
Ready to do some pet & house sitting in Edmonton, Alberta?
Join HouseSitCanada.com! The first step to becoming a house sitter is to create an account.
The next step is to create your profile, which includes uploading a photo of yourself and writing some personal information about yourself such as where you live, what you do for work, and if you have any pets or children. You can also include the languages that you speak and any other skills that might be relevant for the position.
After creating your profile, it's time to start applying for house-sitting jobs not only in Edmonton but also across the whole of Canada.
House & Pet Sitting in Edmonton
Looking to do some pet and house sitting in Edmonton? House sitting involves a person, couple or family staying in someones home while the owner is away, and often involves caring for the owners pets and plants. In exchange, house sitters get to stay for free. On House Sit Canada, homeowners in Edmonton can find and connect with house sitters in Edmonton.
House Sit Canada is a meeting place for homeowners and house sitters in Edmonton, as well as all other regions and areas of Canada. Our website allows you to filter house sitting jobs based on location, dates needed, and other criteria.
When applying for a house and pet sitting position, remember to provide a complete profile, as well as references where available. You may also want to consider applying for a police check or background check.
It is also a good idea to clearly communicate your expectations and make sure that the home owner understands your experiences, such as taking care of pets, watering plants, and handling any emergencies.
Overall, house sitting can be a convenient and cost-effective solution for both house sitters and home owners. With a little research and careful planning, you can find a house sitting job in Edmonton and make some great connections along the way. Sign up as a house sitter today!