About House Sit Canada

FREE for owners
Home owners can and always will have access to our site for FREE! Plus, save money on boarding fees

Perfect for pets
House Sitters can provide high quality care for pets in their own home. Happy pets = happy owners!

Secure
Contact home owners and house sitters through our secure internal messaging system.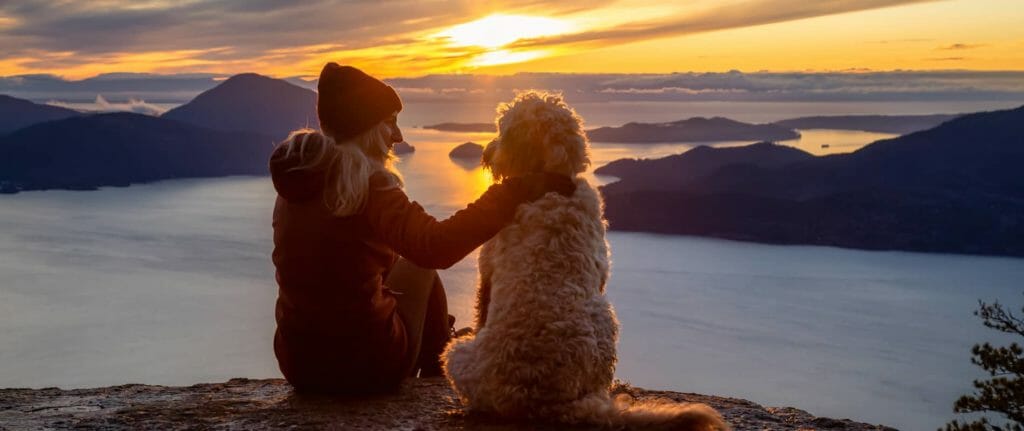 Apply for House Sitting Jobs in Ottawa, Ontario, Canada
Being a House Sitter offers a world of opportunity, not only to save money on rent, but also to get to know other people and new places.
House Sitting is a great way to explore Canada and experience the country's many different regions. House sitting also offers an opportunity to live like a local and get an insider's perspective on what it's like to live in these different areas. House sitting can be a fun and unique way to explore Canada as well as an amazing experience getting to know new places, people and pets.
House Sitters get the opportunity to travel cost effectively, see and experience areas of Canada. This leads to vast opportunities, both personally and professionally.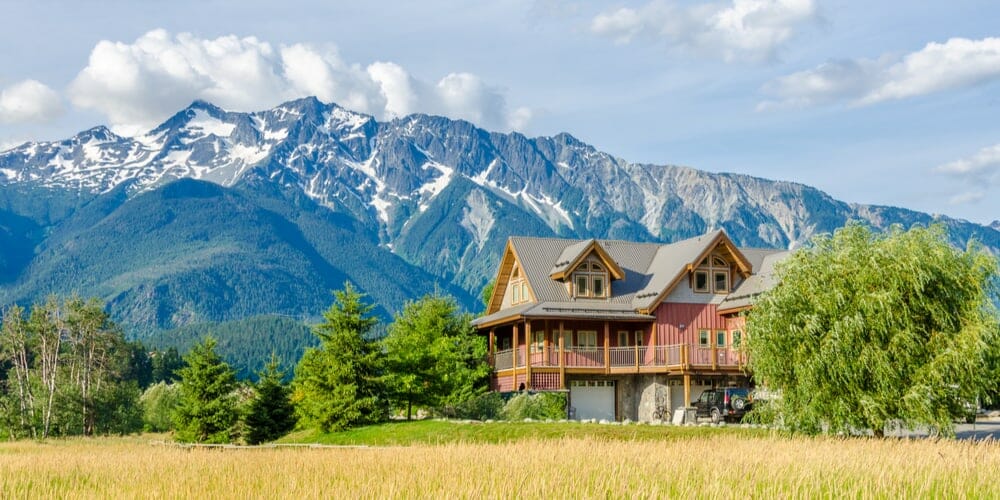 Search and contact house sitters in Ottawa, Ontario, Canada
Home Owners, have peace of mind knowing that their home and pets are in safe hands and are getting the love they deserve. In exchange, house sitters get to live rent free and save thousands.
Have peace of mind whilst you're away, knowing that your home and pets are being looked after. On House Sit Canada you can find that someone.
House and pet sitting in Ottawa, Ontario
Ottawa, the capital of Ontario, Canada, is a great place for house and pet sitting. With its beautiful forests and gardens, it's a perfect haven for pet lovers and there are plenty of places where you can take your furry friend. Plus, as a pet sitter, you'll have free accommodation as an extra perk.
The city is filled with diverse neighborhoods, each offering something unique. Four of the most active neighborhoods in Ottawa include Centretown, ByWard Market, New Edinburgh, and Sandy Hill. Centretown is a bustling neighborhood with lots of shops, restaurants, and entertainment. ByWard Market is known for its nightlife, with many bistros, bars, clubs, and restaurants. New Edinburgh, located slightly further from downtown, is a quieter but more affluent neighborhood, and Sandy Hill is home to the University of Ottawa and is just a kilometer away from Parliament Hill.
What is house and pet sitting in Ottawa?
House Sitting is a way you can look after someone's home while they are away. Being a house sitter in Montréal, Quebec will give you a chance to travel, live in another country and experience local life. It's a good way to save money and have unique travel experiences.
Places to explore whilst house-sitting in Ottawa
House & pet sitting in Ottawa offers the opportunity to stay close to Greenbelt, one of the world's largest urban green spaces. You can explore off-leash shopping and entertainment destinations at Billings Bridge, or visit the Ottawa Artisan market at St. Laurent Shopping Centre, where you can buy traditional crafts and wares made by local artisans.
A great place to walk your furry friend while pet sitting in Ottawa is Gatineau Park. Located just 10 minutes from downtown Ottawa, Gatineau Park offers plenty of trails to explore, including forest hikes, lakeside walks, and beautiful viewpoints. Just make sure to keep your pet on a leash when in the park, as there are some areas where they are not allowed off-leash.
Another great park to visit whilst house and pet sitting in Ottawa is Apollo Crater Park. This lovely park is clean, spacious, and off-leash, making it perfect for playful pups of all sizes. There are a variety of trees and greenery for scenic backdrops, and you'll also meet friendly pet owners who are always happy to chat.
Bruce Pit is another great place to walk your pup while pet sitting in Ottawa. This free, off-leash trail is great for dogs of all sizes and offers plenty of wide trails to explore. There's also an area for picking up after your pet and benches for you to take a break and enjoy the company of other dog lovers.
So what are you waiting for? House sitting in Ottawa offers the opportunity to experience all that this city has to offer. With its natural beauty, rich history, arts and culture, and a host of wonderful attractions and activities, there's something for everyone to enjoy.
Whether you're interested in exploring the city's parks and green spaces or immersing yourself in its cultural offerings, house-sitting in Ottawa is a great way to experience all that the city has to offer. Sign up today and start reaping the benefits of House Sitting in Ottawa!
How to Become a House Sitter in Ottawa?
The first step to becoming a house sitter is to create an account.
The next step is to create your profile, which includes uploading a photo of yourself and writing some personal information about yourself such as where you live, what you do for work, and if you have any pets or children. You can also include the languages that you speak and any other skills that might be relevant for the position.
After creating your profile, it's time to start applying for house-sitting jobs in Ottawa and across Canada.
What is expected of me as a House Sitter?
As a house sitter, you will be expected to perform agreed tasks that involve caring for a home owners property and pets. This includes taking care of all the usual daily tasks involved with running and maintaining a home such as house cleaning, garden maintenance, pool maintenance, general house security, forwarding or collecting mail, caring for pets and the occasional odd job. House sitters are expected to bring their own food and some may prefer to bring their own linen and cooking utensils. All this needs to be discussed prior to acceptance of the house sitting position.
House & Pet Sitting in Ottawa
Looking to do some pet and house sitting in Ottawa? House sitting involves a person, couple or family staying in someones home while the owner is away, and often involves caring for the owners pets and plants. In exchange, house sitters get to stay for free. On House Sit Canada, homeowners in Ottawa can find and connect with house sitters in Ottawa.
House Sit Canada is a meeting place for homeowners and house sitters in Ottawa, as well as all other regions and areas of Canada. Our website allows you to filter house sitting jobs based on location, dates needed, and other criteria.
When applying for a house and pet sitting position, remember to provide a complete profile, as well as references where available. You may also want to consider applying for a police check or background check.
It is also a good idea to clearly communicate your expectations and make sure that the home owner understands your experiences, such as taking care of pets, watering plants, and handling any emergencies.
Overall, house sitting can be a convenient and cost-effective solution for both house sitters and home owners. With a little research and careful planning, you can find a house sitting job in Ottawa and make some great connections along the way. Sign up as a house sitter today!