About House Sit Canada

FREE for owners
Home owners can and always will have access to our site for FREE! Plus, save money on boarding fees

Perfect for pets
House Sitters can provide high quality care for pets in their own home. Happy pets = happy owners!

Secure
Contact home owners and house sitters through our secure internal messaging system.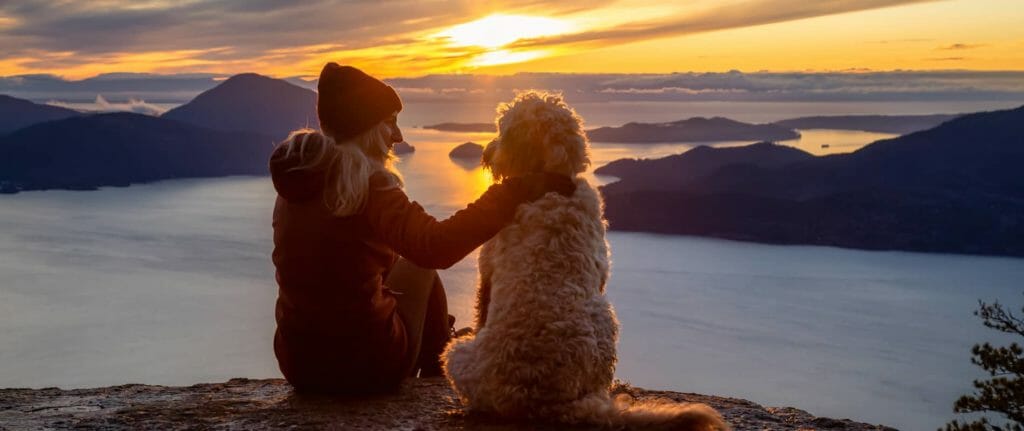 Apply for House Sitting Jobs in Saskatoon, Saskatchewan, Canada
Being a House Sitter offers a world of opportunity, not only to save money on rent, but also to get to know other people and new places.
House Sitting is a great way to explore Canada and experience the country's many different regions. House sitting also offers an opportunity to live like a local and get an insider's perspective on what it's like to live in these different areas. House sitting can be a fun and unique way to explore Canada as well as an amazing experience getting to know new places, people and pets.
House Sitters get the opportunity to travel cost effectively, see and experience areas of Canada. This leads to vast opportunities, both personally and professionally.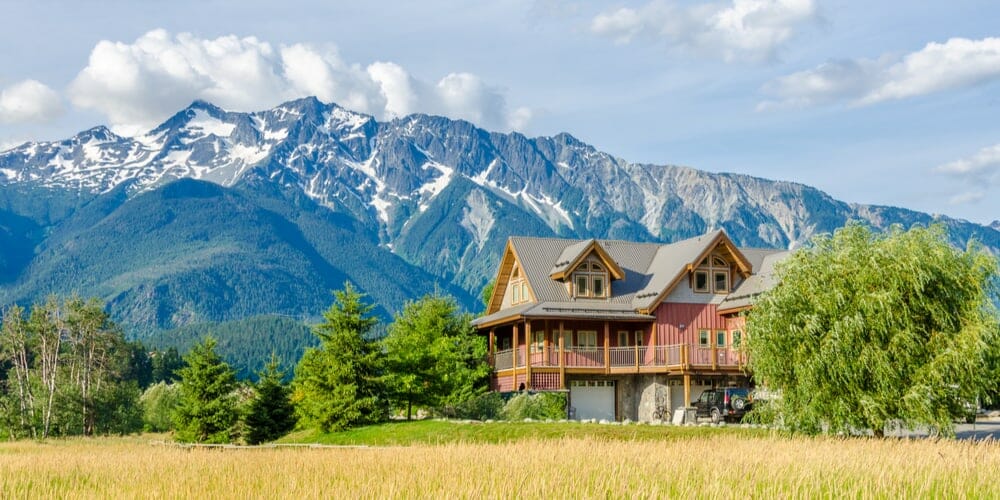 Search and contact house sitters in Saskatoon, Saskatchewan, Canada
Home Owners, have peace of mind knowing that their home and pets are in safe hands and are getting the love they deserve. In exchange, house sitters get to live rent free and save thousands.
Have peace of mind whilst you're away, knowing that your home and pets are being looked after. On House Sit Canada you can find that someone.
House and pet sitting in Saskatoon
Today's Saskatoon sits surrounded by wheat fields that shimmer with life. The city offers a prairie spirit, cultural vitality and welcoming atmosphere— all thanks to its proximity to Canada's fields of wheat. In addition to this new cultural and residential growth, Saskatoon also hosts breweries and bars near city streets buzzing with activity.
Popular on-leash trails and nature spaces are also available in the city. The Meewasin Valley is always filled with pet owners and their dogs— and it has several walking paths and river valley pathways to explore.
Dogs can enjoy roaming the wide open spaces and sandy beaches of Cranberry Flats Conservation Area, which is located just outside the city.
Out and about with your dog can be a lot of fun, but you have to be responsible when doing so. Make sure to follow the policies regarding pet transportation and leash your dog in new places.
Popular Places to Visit whilst House Sitting in Saskatoon
Here is a list of some places you can visit whilst house sitting in Saskatoon. Some may or may not be dog friendly, so be sure to check first if you want to bring along your furry friend.
Visit the Saskatoon Forestry Farm Park & Zoo and see a variety of animals, including bison, elk, and bighorn sheep, as well as a collection of trees and plants from around the world.
Explore the Meewasin Valley which features hiking and biking trails, picnic areas, and scenic views of the South Saskatchewan River. Perfect for a photo op!
Visit the Western Development Museum to learn the story of the settlement and development of the Canadian West.
Take a stroll through the Saskatoon Farmer's Market and get yourself some fresh produce, artisanal foods, and handmade crafts from local vendors. Not to be missed!
Visit the Saskatoon City Hospital Gallery and view the rotating exhibitions of contemporary art by regional and national artists.
Check out the Mendel Art Gallery, which features a collection of over 5,000 works of art, including contemporary art, photography and sculptures.
Enjoy a show at the Broadway Theatre, featuring live performances of music, theatre, and dance.
Go on a river cruise with Prairie Riverboat Tours and experience the scenic views of the South Saskatchewan River and the city of Saskatoon.
Take a trip to Wanuskewin Heritage Park and get a chance to learn about the history and culture of the Northern Plains First Nations people.
Visit the Blackstrap Ski Hill, which offers great cross country skiing, snowshoeing, and hiking trails.
How to Become a House Sitter in Saskatoon?
The first step to becoming a house sitter is to create an account.
The next step is to create your profile, which includes uploading a photo of yourself and writing some personal information about yourself such as where you live, what you do for work, and if you have any pets or children. You can also include the languages that you speak and any other skills that might be relevant for the position.
After creating your profile, it's time to start browsing through the available listings in Canada and applying for those that seem like a good fit for you.
Need a House Sitter in Saskatoon?
See our registered house and pet sitters available in Saskatoon here.
House & Pet Sitting in Saskatoon
Looking to do some pet and house sitting in Saskatoon? House sitting involves a person, couple or family staying in someones home while the owner is away, and often involves caring for the owners pets and plants. In exchange, house sitters get to stay for free. On House Sit Canada, homeowners in Saskatoon can find and connect with house sitters in Saskatoon.
House Sit Canada is a meeting place for homeowners and house sitters in Saskatoon, as well as all other regions and areas of Canada. Our website allows you to filter house sitting jobs based on location, dates needed, and other criteria.
When applying for a house and pet sitting position, remember to provide a complete profile, as well as references where available. You may also want to consider applying for a police check or background check.
It is also a good idea to clearly communicate your expectations and make sure that the home owner understands your experiences, such as taking care of pets, watering plants, and handling any emergencies.
Overall, house sitting can be a convenient and cost-effective solution for both house sitters and home owners. With a little research and careful planning, you can find a house sitting job in Saskatoon and make some great connections along the way. Sign up as a house sitter today!