About House Sit Canada

FREE for owners
Home owners can and always will have access to our site for FREE! Plus, save money on boarding fees

Perfect for pets
House Sitters can provide high quality care for pets in their own home. Happy pets = happy owners!

Secure
Contact home owners and house sitters through our secure internal messaging system.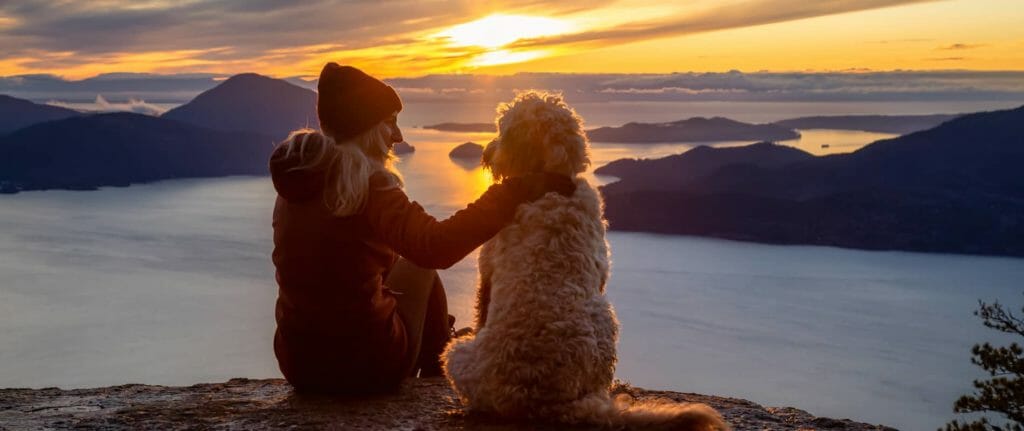 Apply for House Sitting Jobs in Vancouver, British Columbia, Canada
Being a House Sitter offers a world of opportunity, not only to save money on rent, but also to get to know other people and new places.
House Sitting is a great way to explore Canada and experience the country's many different regions. House sitting also offers an opportunity to live like a local and get an insider's perspective on what it's like to live in these different areas. House sitting can be a fun and unique way to explore Canada as well as an amazing experience getting to know new places, people and pets.
House Sitters get the opportunity to travel cost effectively, see and experience areas of Canada. This leads to vast opportunities, both personally and professionally.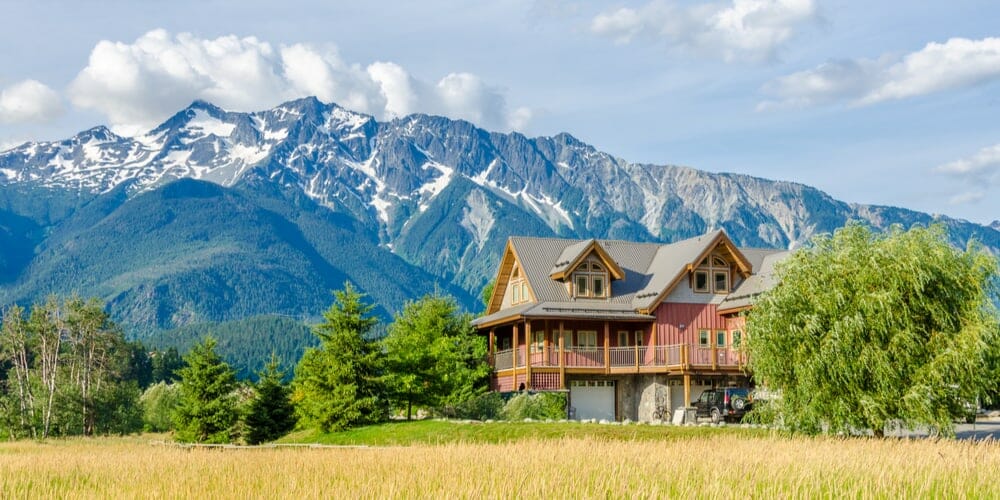 Search and contact house sitters in Vancouver, British Columbia, Canada
Home Owners, have peace of mind knowing that their home and pets are in safe hands and are getting the love they deserve. In exchange, house sitters get to live rent free and save thousands.
Have peace of mind whilst you're away, knowing that your home and pets are being looked after. On House Sit Canada you can find that someone.
House and pet sitting in Vancouver
Vancouver is a coastal city in British Columbia. It's the third largest metropolitan area in Canada and has been ranked as one of the most livable cities in the world.
The city is known for its natural environment, which includes mountains, beaches, parks and gardens. Vancouver also offers many attractions such as Stanley Park, Capilano Suspension Bridge, Grouse Mountain Skyride and more.
A house sitting adventure in Vancouver doesn't just consist of regular sightseeing— it's an extraordinary experience. Coming together in a scenic location surrounded by the ocean, mountains and forest, this is where people from diverse backgrounds unite. Every part of the region is stunningly beautiful with world-class culinary offerings at every turn. Everyone welcomes visitors with a passion for a life lived in the extraordinary.
Things to do when House Sitting in Vancouver
Capilano Suspension Bridge Park
Visitors and their canine companions can explore the Capilano Suspension Bridge Park together. While inside the park, dogs are required to be on leash. There are exceptions to this rule in specific areas of the park: Raptors Ridge and the shop. The bridge, which was built by a Scottish engineer named George Grant Mackay 130 years ago, is the most popular attraction for visitors in Vancouver. Other unique experiences available at the park are Treetops Adventure on the bridge's edge and special winter holiday events — Canyon Lights — held at the park. BC residents can get an annual pass for both Canyon Lights and the twilight price for all of their attractions. This is perfect for any discerning dog parent who loves to find bargains. After 5PM, many attractions offer 30% off their twilight pricing.
Quarry Rock
From Deep Cove, hikers can start the hike to Quarry Rock from Panorama Park. This trail is covered in shade and accessible without leash for dogs. Quarry Rock has great views of Cove and Indian Arm and is above the park. Honey's is a mandatory reward after taking a 1.5-hour hike down to Puppers' wooded ferns. This friendly dog cafe serves up treats made with local honey and is located at the bottom of the trail.
Stanley Park
Stanley Park is Vancouver's oldest and largest urban park. It is surrounded by spectacular attractions and has an amazing view of the city skyline, English Bay and Lions Gate Bridge. People can walk the seawall that circles the park to marvel at the views. Small dogs can play in the off-leash area at Park Drive Tennis Courts; they are also welcome on the trails around Vancouver's park.
Granville Island
Vancouver's Granville Island is an incredible place to visit during a dog sitting adventure. When you arrive at Granville Island, you'll be amazed by the cultural center that attracts art enthusiasts. Pets can visit the Public Market Courtyard or Ron Basford Park, but they can't stay in the market. You can also explore both outdoor spaces by swimming in the ocean or walking along the seawall. While your dog gets treats at the pet treatery, check out street performers along the seawall. Then take them to the sardine and tuna Woofles for a protein-packed snack.
Kitsilano Beach
The Kitsilano Beach is a favorite with locals. It's located right on the sea wall, which provides views of the North Shore and downtown. The beach is also close to services such as Nelson Park, which includes a fenced off dog area for pups to play in.
The Burrard to Pacific Spirit Regional Park
Driving 15 minutes from The Burrard to Pacific Spirit Regional Park will take you past the University of British Columbia. However, the park's trails and other features feel like they're much further away. It takes just 78 kilometers to wind through temperate rainforest, along sandy beaches, and over towering cliffs. Some parts of the park are off-limits to dogs during specific times of the year or week. But most areas are either on-leash or leash-optional.
Need a House Sitter in Vancouver?
See registered house sitters available in Vancouver here. 
House & Pet Sitting in Vancouver
Looking to do some pet and house sitting in Vancouver? House sitting involves a person, couple or family staying in someones home while the owner is away, and often involves caring for the owners pets and plants. In exchange, house sitters get to stay for free. On House Sit Canada, homeowners in Vancouver can find and connect with house sitters in Vancouver.
House Sit Canada is a meeting place for homeowners and house sitters in Vancouver, as well as all other regions and areas of Canada. Our website allows you to filter house sitting jobs based on location, dates needed, and other criteria.
When applying for a house and pet sitting position, remember to provide a complete profile, as well as references where available. You may also want to consider applying for a police check or background check.
It is also a good idea to clearly communicate your expectations and make sure that the home owner understands your experiences, such as taking care of pets, watering plants, and handling any emergencies.
Overall, house sitting can be a convenient and cost-effective solution for both house sitters and home owners. With a little research and careful planning, you can find a house sitting job in Vancouver and make some great connections along the way. Sign up as a house sitter today!